Recycle Local, Think Global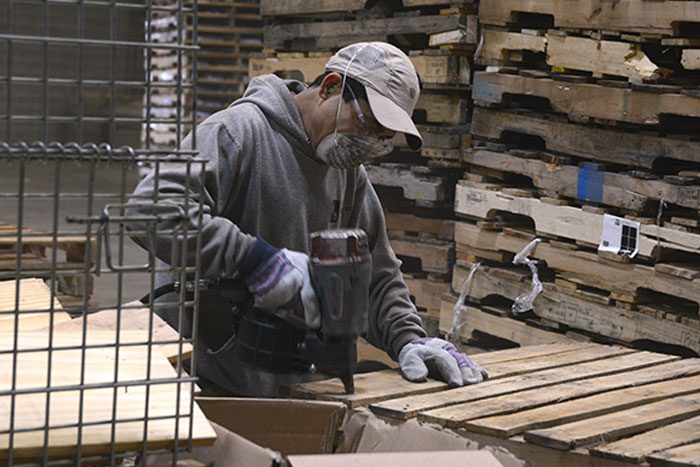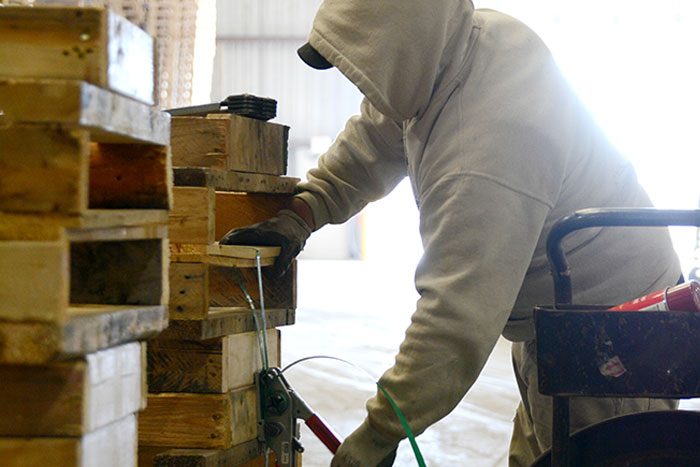 A full-service, industry-leading pallet recycling company based in Indianapolis, Indiana, CLM Pallet Recycling utilizes lean manufacturing techniques to build and assemble products that meet or exceed customers' expectations and industry standards.
Whether your company needs assistance establishing a pallet recycling program or if you would like to know more about the benefits of using recycled wood, we are here to help with all your pallet recycling needs.
A Full-Service Pallet Provider
CLM manufactures and repairs GMA pallets, custom pallets and skids, and custom crates – as well as pallet sorting and management solutions – for customers throughout the greater Indianapolis region and across central Indiana.



Insert [shortcode] of any WordPress plugin installed on your website.